Your local harmless nerd —
BRIAN HO
Coder
Puzzler
Creator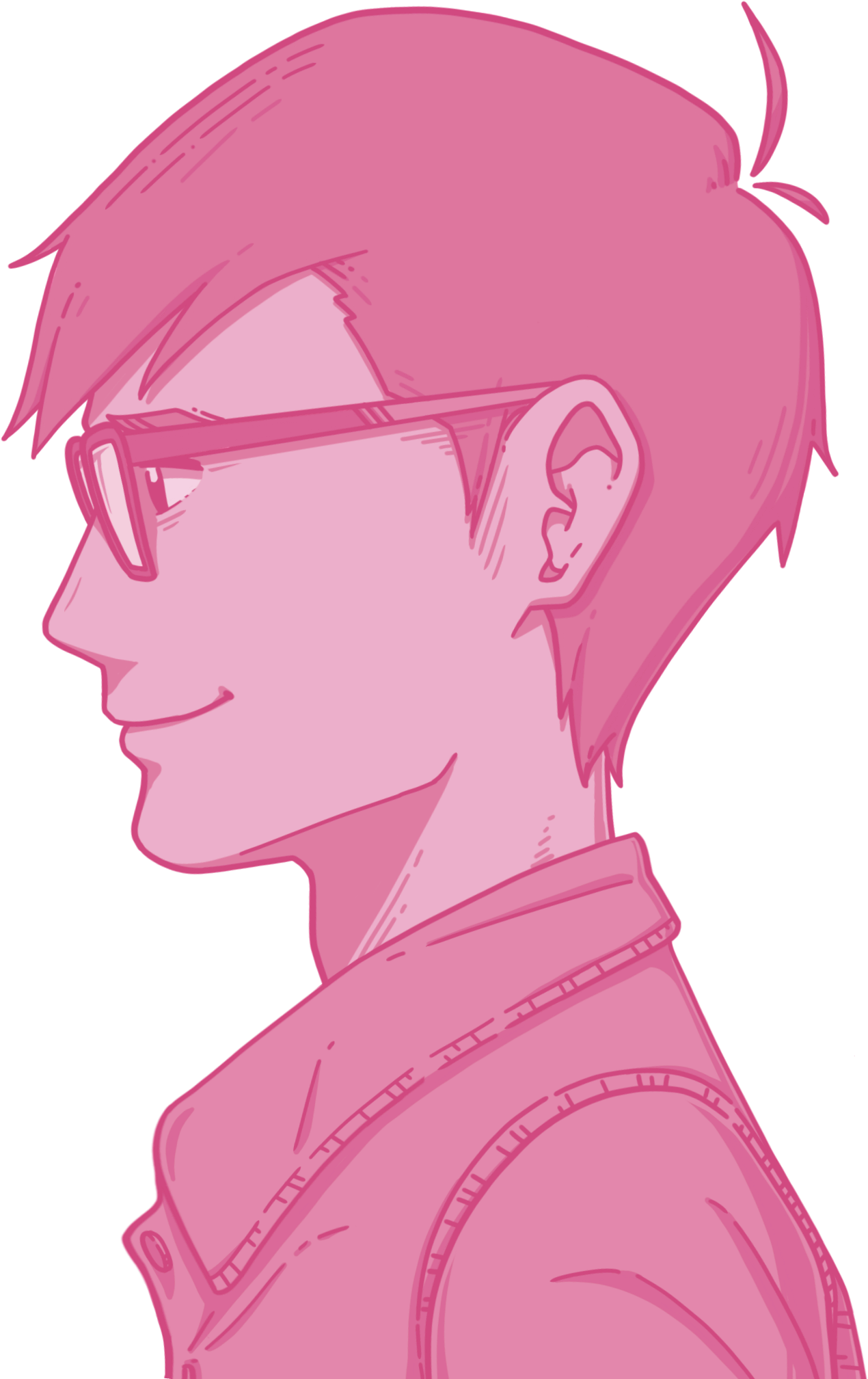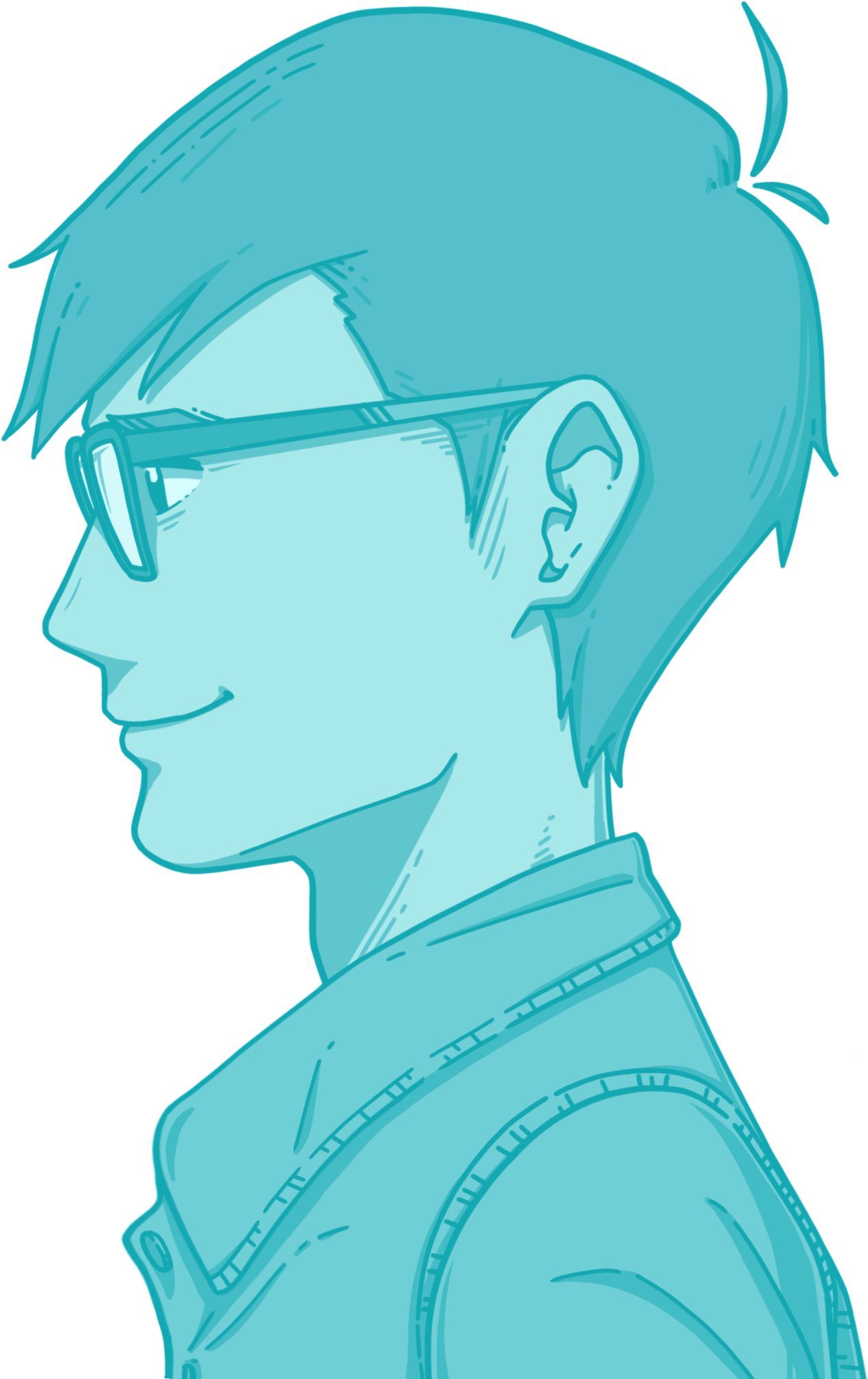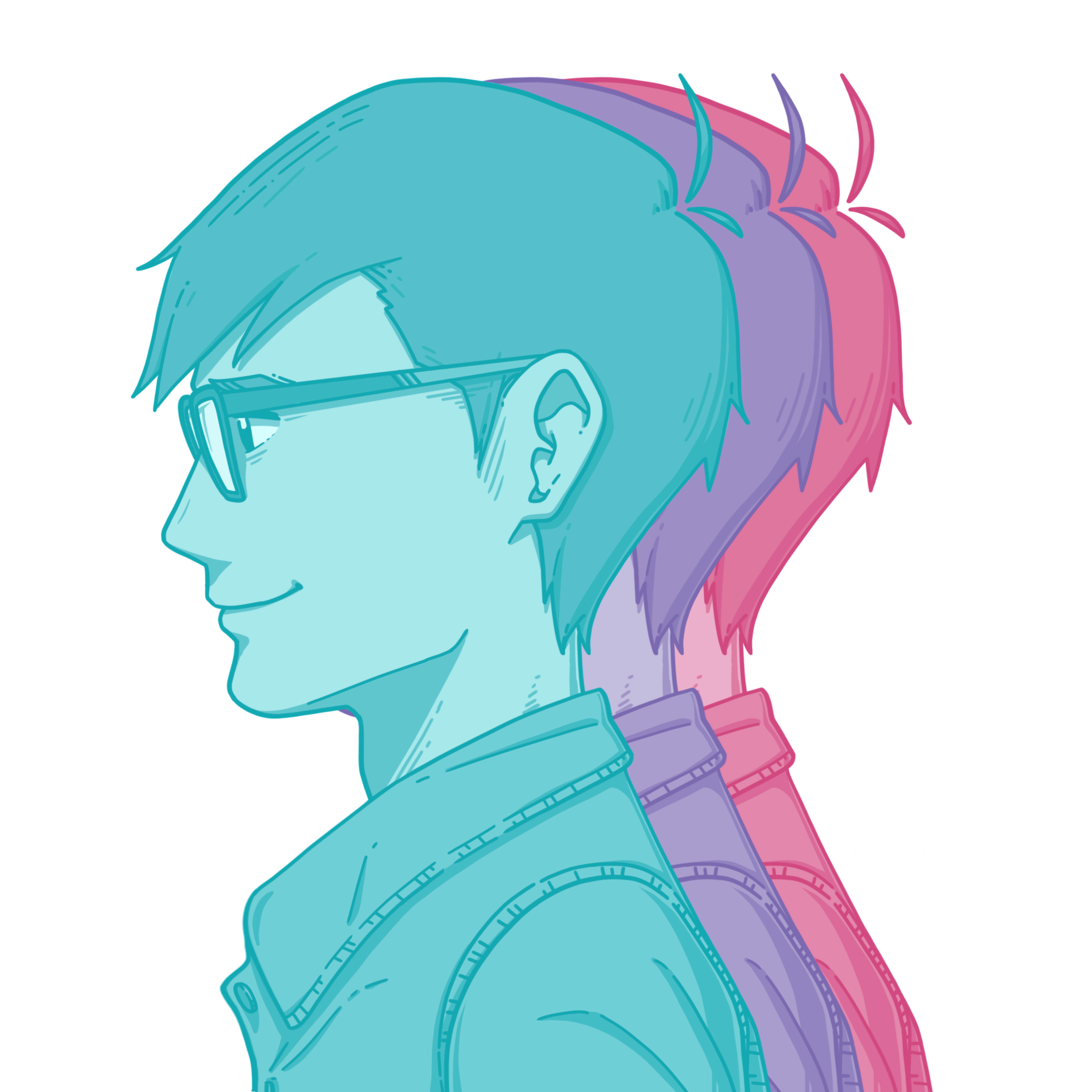 About Me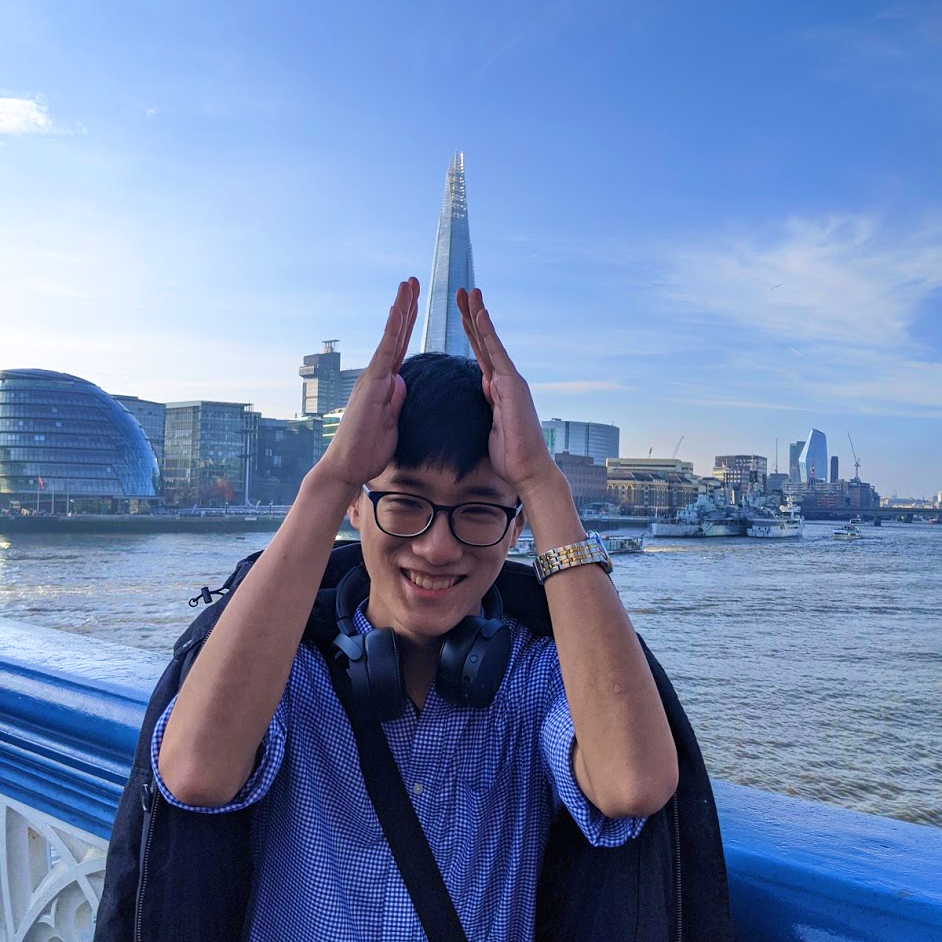 I'm a small boy from Taiwan with too many interests and a passion for making things. I love my family, I am obsessed with puzzles, and I need music to groove to at least 16 hours a day. When I see something cool, my first thought is always: how can I do that too?
In my free time, I'm either playing puzzle hunts with my team "Yuki", or working on my personal projects, including videos, drawings, music, and games. Recently, I've been working on a YouTube channel that shares my projects in a more entertaining format.
Character Stats
Creator

Graphics

Video

Coder

Python

Fullstack

Puzzler

Identify

Sort

Index

Solve
Life Events
1995
—
born in Oakland, California
1997
—
moved back to Taiwan with family
.
.
.
[sheltered childhood]
2014
—
graduated HSNU
started freelancing as a video editor & graphics designer
2016
—
finished Taiwan's mandatory military service
2018
—
started dating the love of my life
immediately started a long-distance relationship
2019
—
graduated NTHU with a B.S. in Power Mechanical Engineering and minoring Computer Science
moved to New York City by myself
2020
—
graduated Cornell Tech with a M.Eng. in Computer Science
started working at Cedar
2022
—
started working at Expedia
Projects
Web Dev
Among the countless unfinished projects, here are a couple that are actually presentable!
Contact
Want to grab a coffee?
I can talk about puzzles, gaming, and Taiwan for many days :)