Your local harmless nerd —
BRIAN HO
Coder
Puzzler
Creator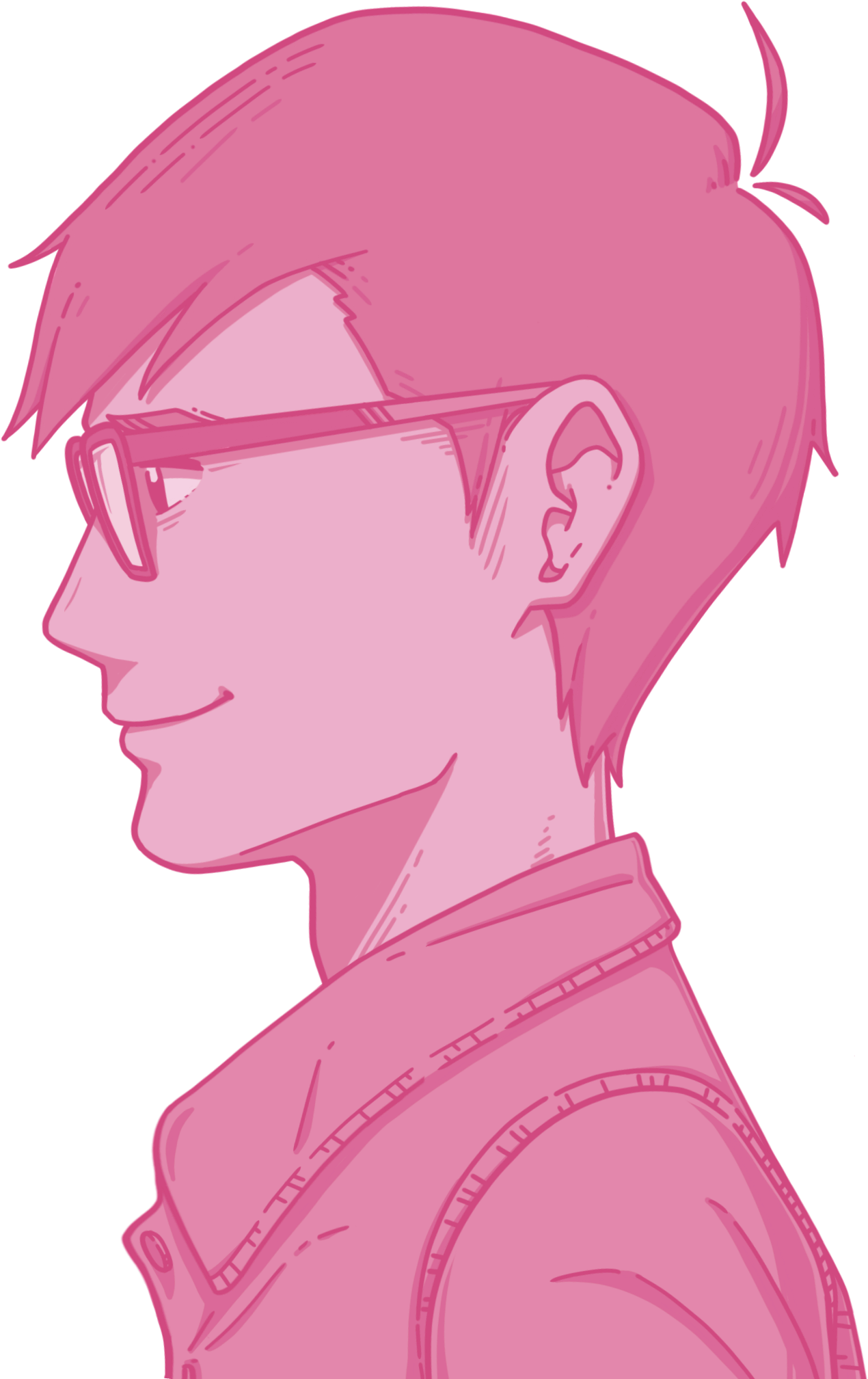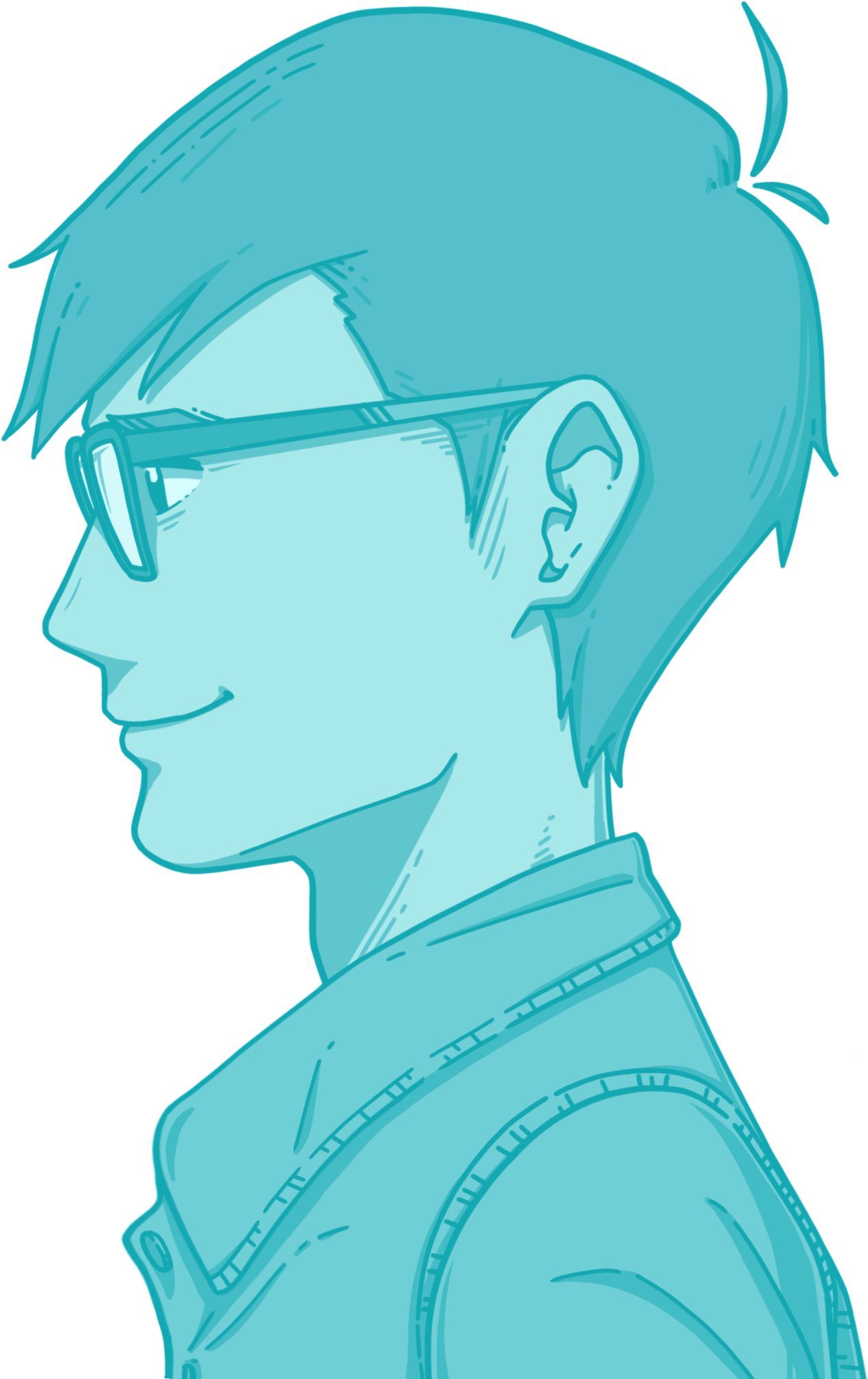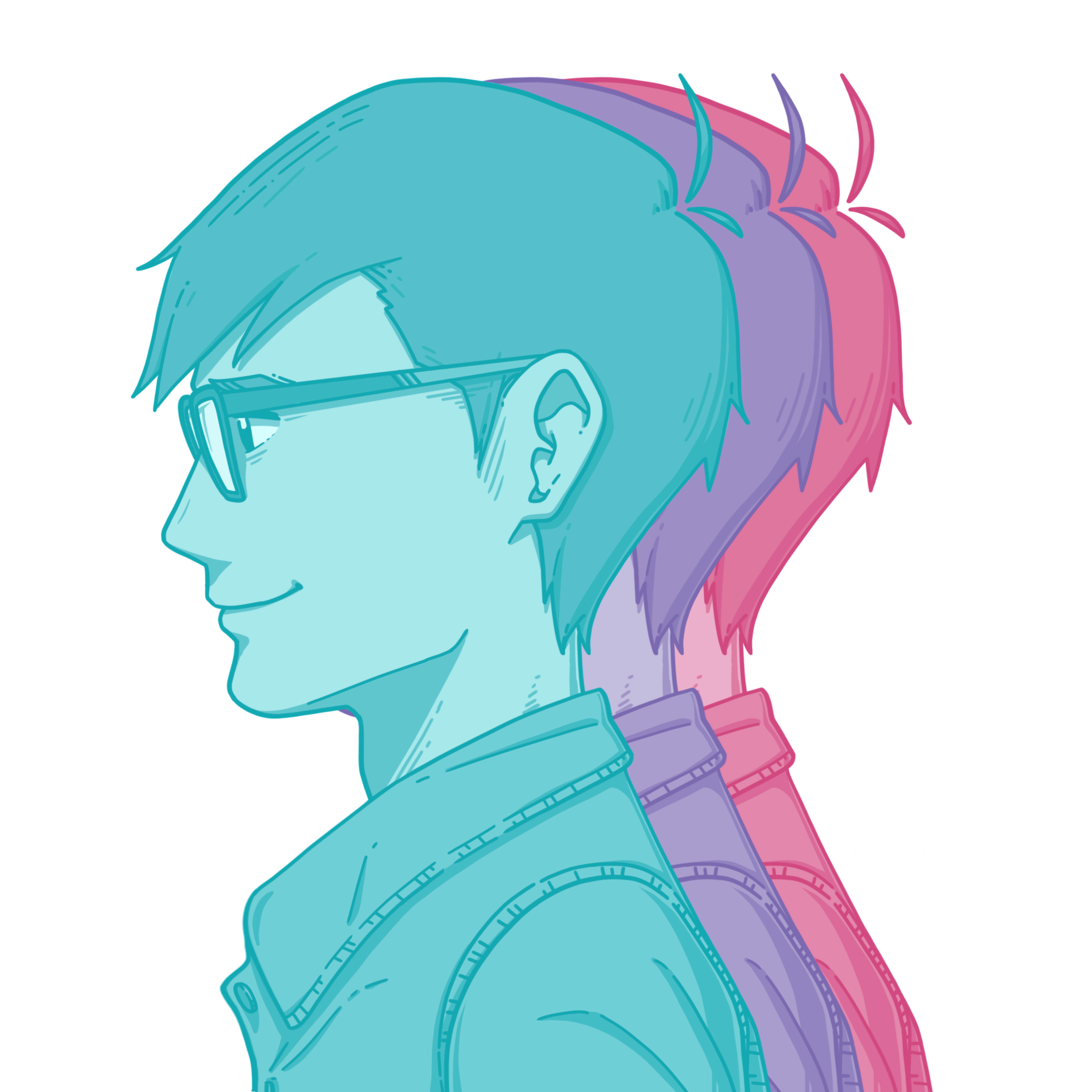 About Me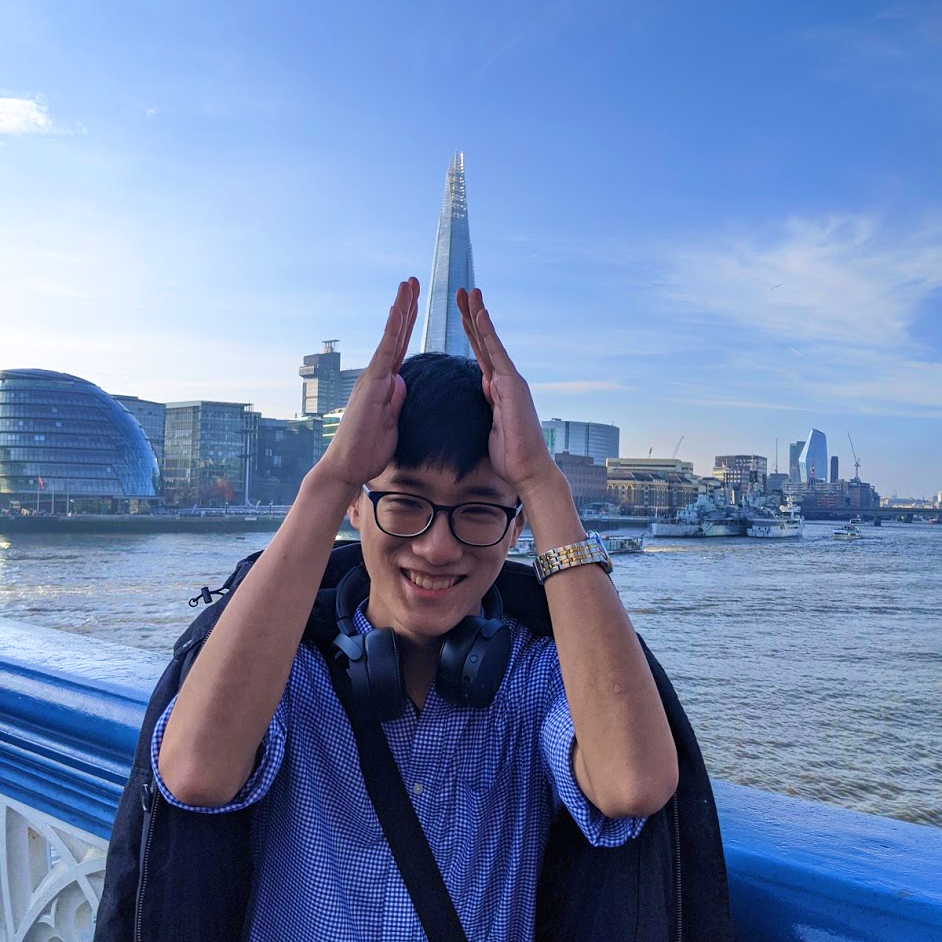 I'm a small boy from Taiwan with too many interests and a passion for making things. I love my family, I am obsessed with puzzles, and I need music to groove to at least 16 hours a day. When I see something cool, my first thought is always: how can I do that too?
In my free time, I'm either playing puzzle hunts with my team "Yuki", or working on my personal projects. These used to be videos, drawings, music, and even audiobooks at one point (that was very short-lived). Nowadays, most of my projects are related to coding in some way, because having a concrete idea I really want to execute is a great incentive to push myself to learn new technologies and build up experience.
Character Stats
Creator

Graphics

Video

Coder

Python

Fullstack

Puzzler

Identify

Sort

Index

Solve
Life Events
1995
—
born in Oakland, California
1997
—
moved back to Taiwan with family
.
.
.
[sheltered childhood]
2014
—
graduated HSNU

The Affiliated Senior High School of National Taiwan Normal University (師大附中)

started freelancing as a video editor & graphics designer
2016
—
finished mandatory 4-month military service
2018
—
started dating the love of my life
immediately started a long-distance relationship
2019
—
graduated NTHU

National Tsing Hua University (清華大學)

with a B.S. in PME

Power Mechanical Engineering

/ CS

Computer Science

moved to New York City by myself
2020
—
graduated Cornell Tech with a M.Eng. in CS
started working at Cedar
Projects
Web Dev
I am most focused on improving my proficiency with Django + Tailwind at the moment, but am always interested in learning new stacks.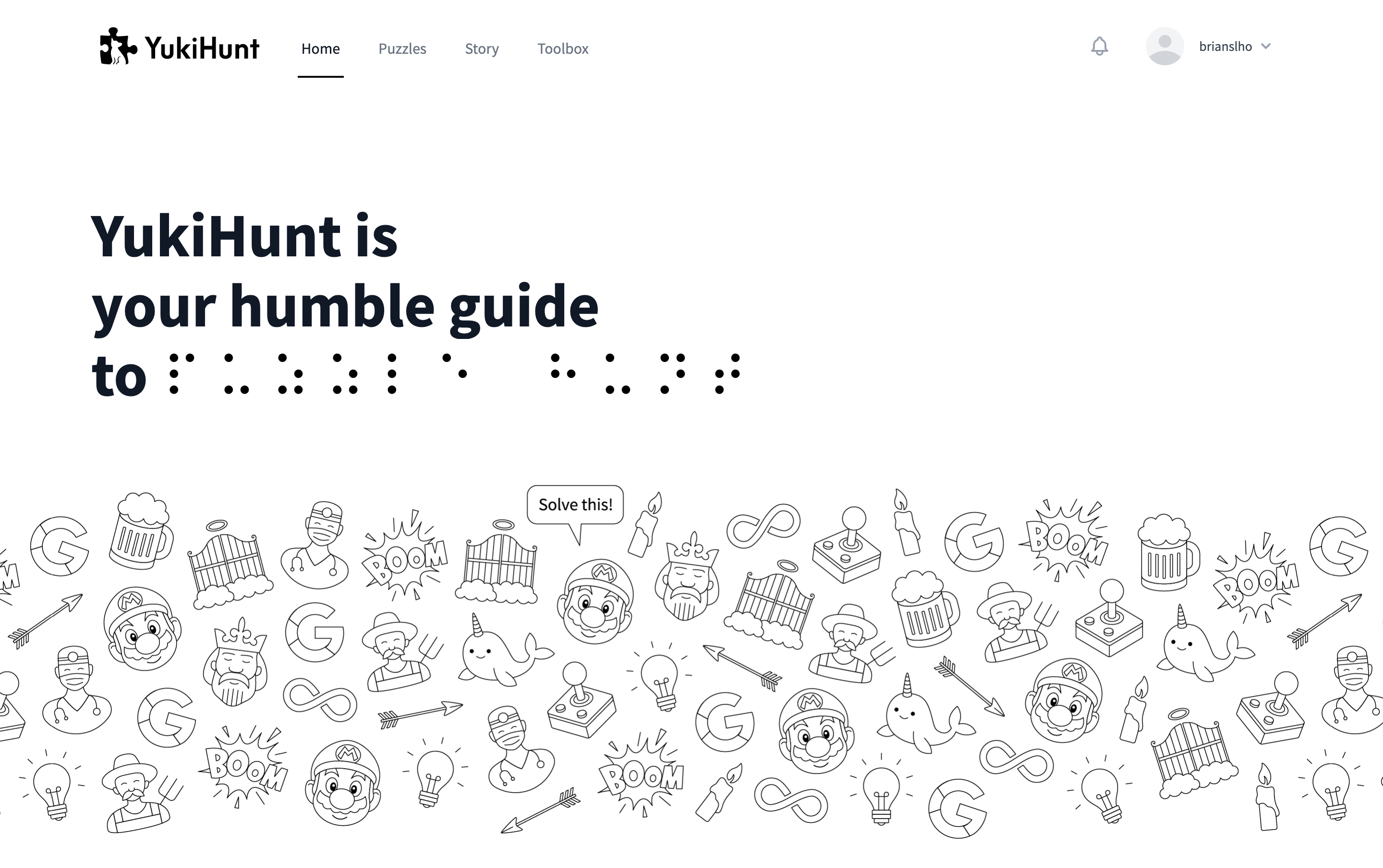 Django + Tailwind
YukiHunt
YukiHunt is your guide into the world of Puzzle Hunts — get a taste of the thrill and addiction of puzzle-solving!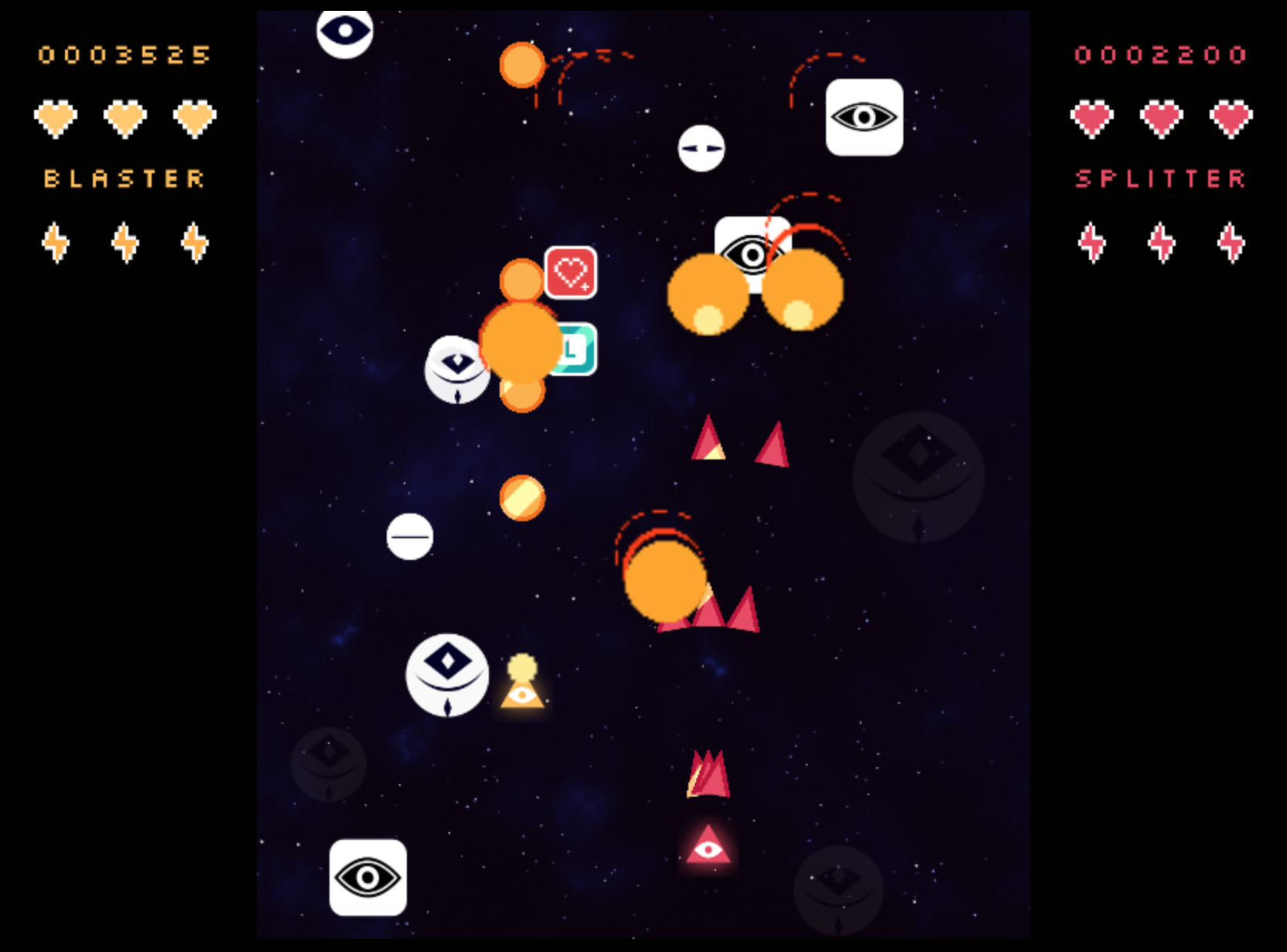 Phaser (Javascript)
Super Secret Society Bros.
A 2-player online bullet hell game with rhythmic and music-context-based enemy-spawning system.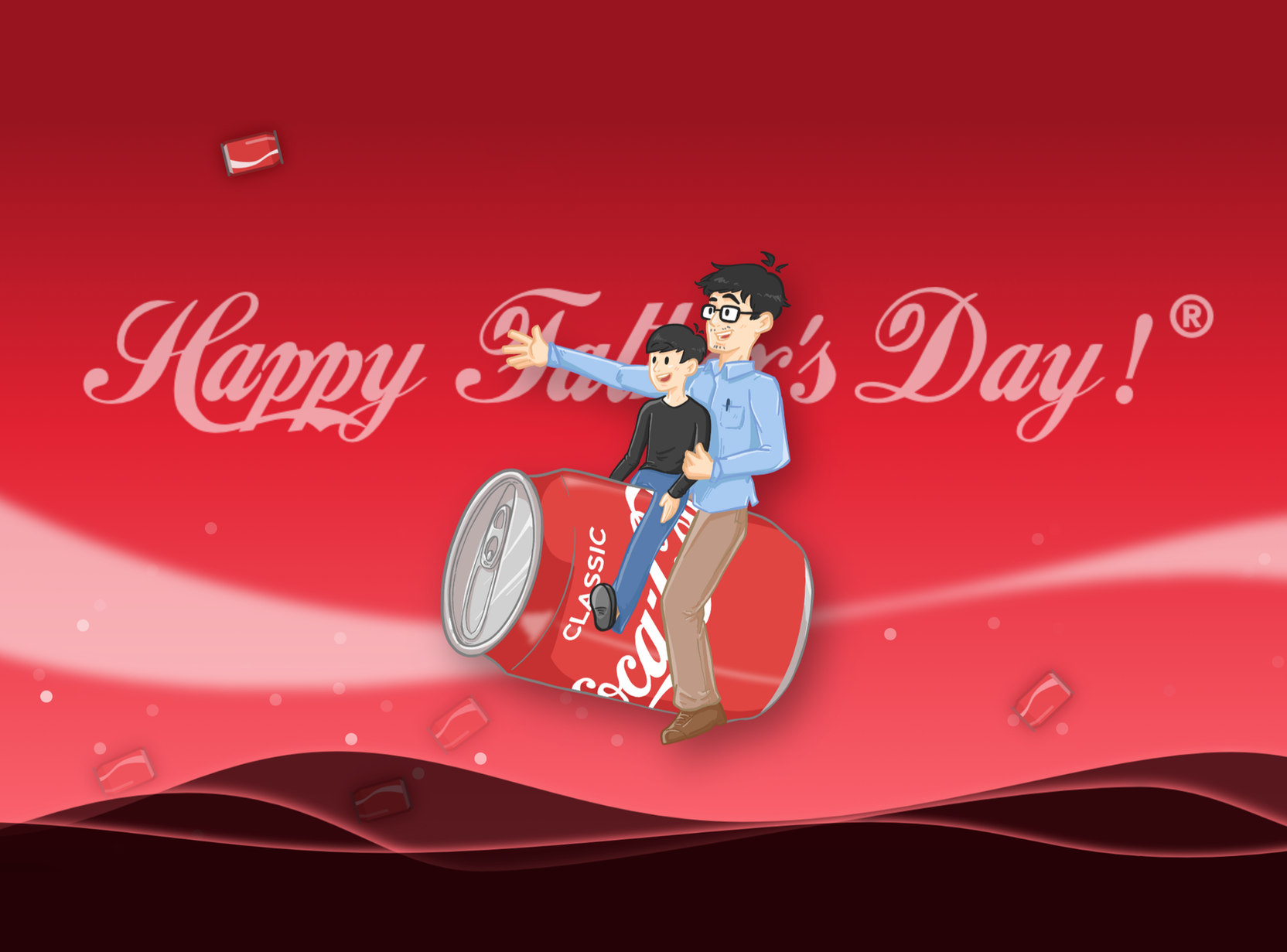 CSS Animation Exercise
Cola Ride Animation
Made for my Cola-loving dad. A simple looping animation of us riding on a giant Cola can. Written in sass.
Contact
Want to grab a coffee?
I can talk about puzzles, gaming, and Taiwan for many days :)
(917)708-3523

brianslho@gmail.com

twbrianho#6022